Choices is a family-owned local company whose staff has been serving the Southwest with the finest hard-surface flooring since 1991.
Office: 505-344-3330   Fax: 505-344-1917
Wholesale Flooring Solutions
We have carefully selected and partnered with a broad spectrum of best-in-class manufacturers to provide the selection, quality, and innovation demanded by flooring contractors, flooring retailers, architects and design professionals.
*Choices is a "To-the-Trade"-only company and does not sell to the general public. If you are a retailer or flooring contractor, please contact us to open an account.
Family-owned
We keep the money in New Mexico and encourage you to BUY LOCAL.

Flooring Experts
With over 80 years of expertise, our staff KNOWS our products, and stays current on the latest installation tools/techniques and flooring technology.
Your Partner of Choice
Our innovative products and intelligent solutions/services make us the most competent supplier in our service area.
Our vision is to become the Southwest's most renowned center for customer service in the hard surface flooring sector, by fostering the best environment for skilled people. Because the best people provide the best customer service!
Our goal is to provide premium solutions for our customers, retail and business partners, from the high quality products we carry to our staff's detailed service and support.
We may look small from the outside, but come on in and you'll discover our massive warehouse stocked with premium products, and our beautiful showroom staffed by friendly, knowledgeable people!
Our staff has over 80 years combined flooring expertise – drop by or call today and experience our amazing customer service!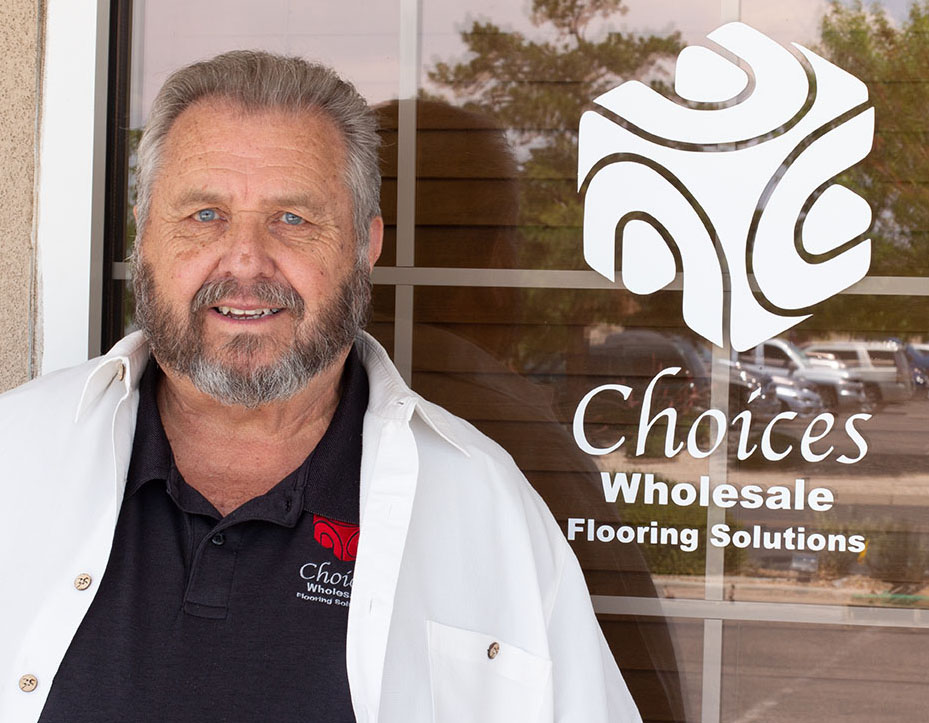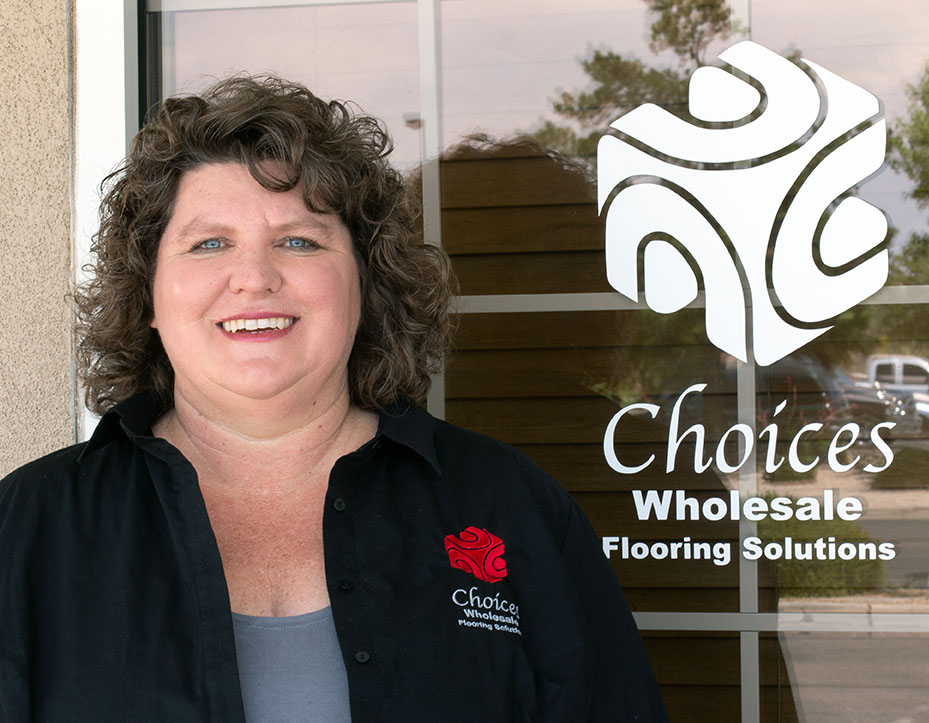 Dina Guthrie
General Manager, Humans Resources Mgr.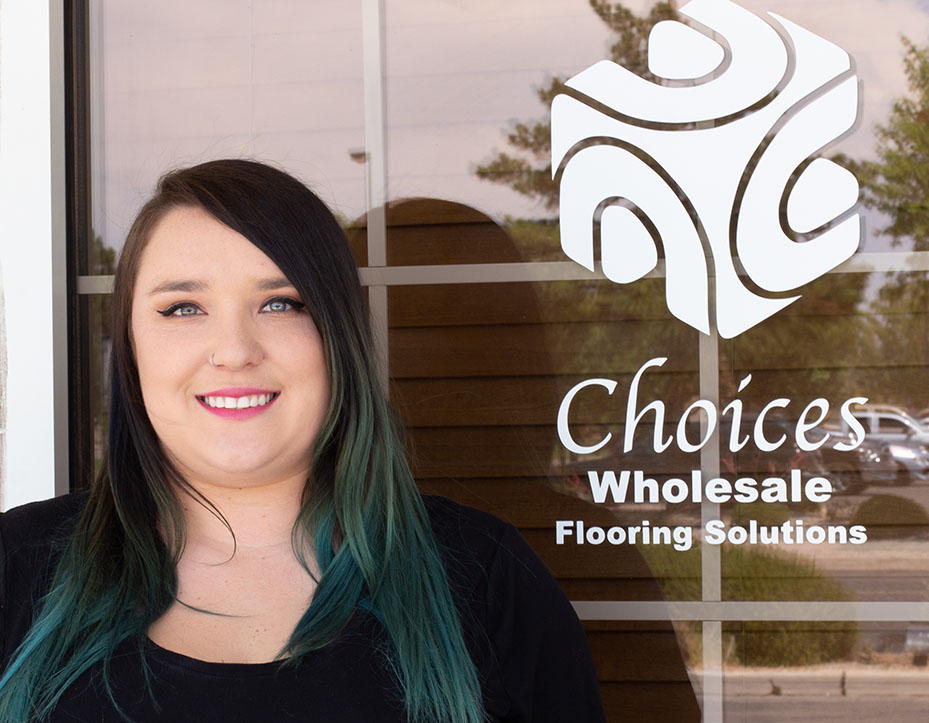 Casandra Guthrie
Office Manager, Information Systems Mgr., Inside Sales & Purchasing